Optimise Your Business
Get Your Free Consultation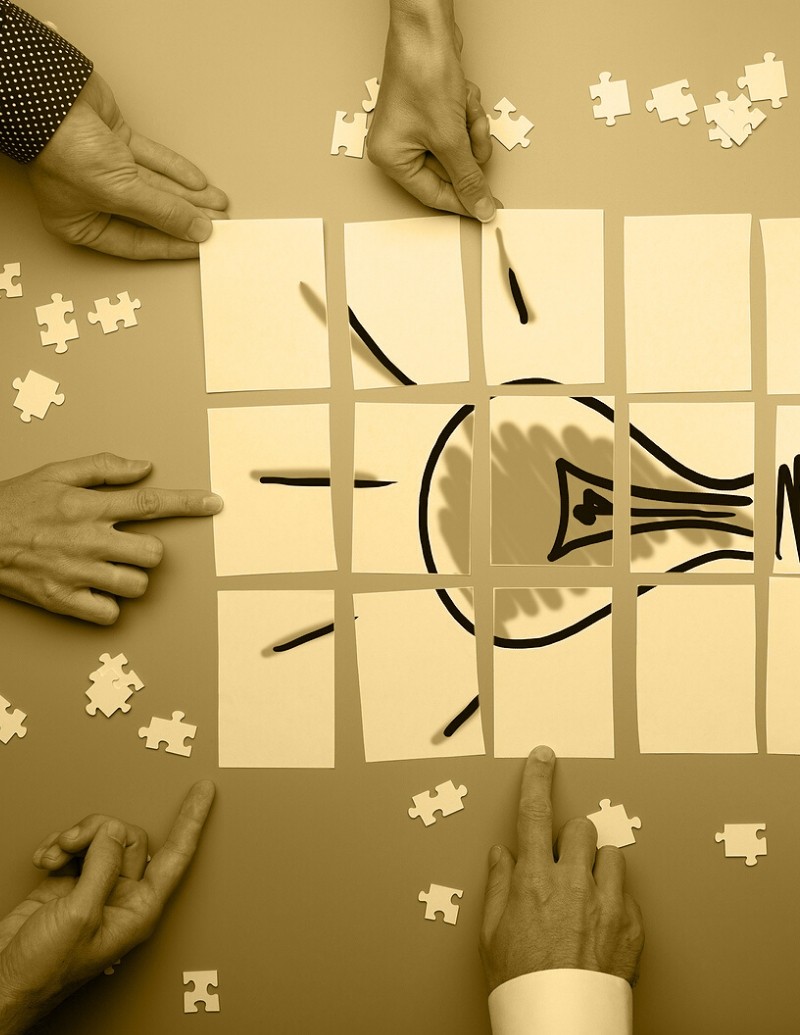 Work with the experts
Optimise Your Business for Growth
We specialise in Business Consulting Services – Governance, Strategic Planning, Leadership, Change Management and NDIS business planning for the Not-for-Profit and Indigenous Business sectors.
Yiramiilan (pronounced yira-mee-lan) is a word from the Wiradjuri Aboriginal language that means sun rising. This has been chosen as the name of our business because it represents the dawning of a new day. At Yiramiilan Services our aim is to help individuals and businesses approach existing business problems as a new day with optimism and purpose.
Change Forward
NDIS Business Planning
We recently worked for a NDIS provider through the roll-out of the scheme to position the business to smoothly transition to the scheme while at the same time delivering a significant increase in the size of the organisation over a three year period.
We can help with:
Workforce development solutions
Business analysis and modelling
Strategic Planning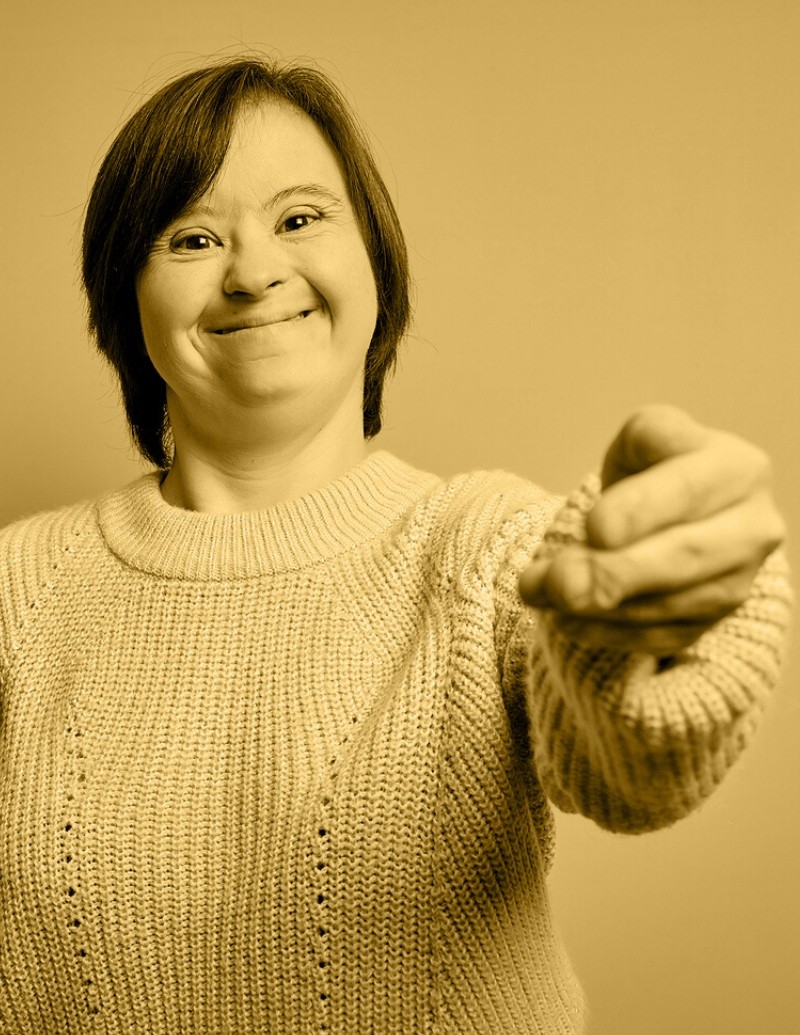 Our Specialties
OUR EXPERIENCE IS YOUR SUCCESS!
Get In Touch For a Free Consultation
Operations improvement services
Leadership development
Talent management
Training Needs analysis
Training skills matrix
Business planning and modelling
Management Dashboards
Workshop Facilitation
Workshops
Our most popular workshops
These are some of our most popular workshops which are relevant to all types of businesses.
Workshops can be customised to suit the specific needs of your organisation so that workshop participants receive the best value for their time investment.
Designed to be run over 8 x 2hr sessions spread over a two month period.
To provide participants with the skills necessary to manage change in their business environment.
Designed to improve the confidence and skill of front line managers in dealing with staff performance issues.
Lean Thinking workshop topics can be blended together as one program or run as standalone sessions to address specific areas of your business.
From Our Founder
Successful organisations are no accident
After working for many years in a diverse range of industries it is clear that all businesses have many issues in common. Drawing on this range of experience allows the team at Yiramillan Services to provide practical advice and support to business owners and managers across a range of sectors.
Fundamentally, businesses are a collection of people and processes with an injection of capital that have been put together to deliver a product or service. Our in-depth understanding of the operations of organisations through people and processes allows us to work with you to deliver effective business outcomes.
BLOG
Our most recent blogs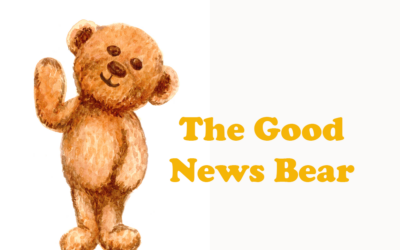 Good News Bear Leadership. People who know me well know about my passion for leadership development and in particular the development of emerging leaders. One thing that I would often say to new leaders is that it's easy for anyone to be the 'Good News Bear'. What do...