What we do best
Our Services
What we do best is to provide practical and affordable support to help you run your business more effectively and efficiently.
Specialties
You're in good hands
What we do best is to provide practical and affordable support to help you run your business more effectively. We bring a diverse range of experience across all functional areas of a business from a range of sectors to work with you to develop strategies and implement projects that improve your business. Our experienced team are able to 'hit the ground running' to quickly get an understanding of what activities need to be undertaken to the help get the results you need.
We take the time to listen and understand to best develop solutions that are useful and sustainable.
Leadership development
Get the best out of your leadership team by engaging with us to assist the integration of people and process.
Talent management
Are you getting the best out of your team? We can help with a review of your organisation looking at how to unleash the potential of your people to help your business grow and lead.
Training Needs Analysis
A Training Needs Analysis is an investigation to identify the skill and ability gaps that need to be satisfied in order to operate your business effectively. This activity is usually coupled with the development of a Training Skills Matrix for best results.
Training Skills Matrix
We can assist you by developing a training/competency matrix that compares the required competencies for a position with the current skill level of the employees performing the roles. It is used in a gap analysis for determining where you have critical training needs and as a tool for managing people development.
Business planning and modelling
We create models that can be used in your business to track all manner of things. Get in touch to see how we can help you.
Management dashboards
Create meaningful dashboard using existing corporate data to provide you with useful information that allows you to have a clear view of crucial metrics within your business without the need for expensive specialist software.
Using MS Excel, we create user friendly dashboards to track information.
Workshop facilitation
Workshops for Practical Performance management, Change Management, Business in the NDIS environment, Lean Thinking and more. See our Workshops page for more detailed information.
Business diagnostic
We can conduct a business diagnostic of your organisation that covers a wide range of business areas to help you identify the opportunities to improve your business. We provide you with a comprehensive report that can be used as an input to your strategic planning process or to kick start your operational effectiveness activity.
SEE ALSO
OUR OTHER SERVICES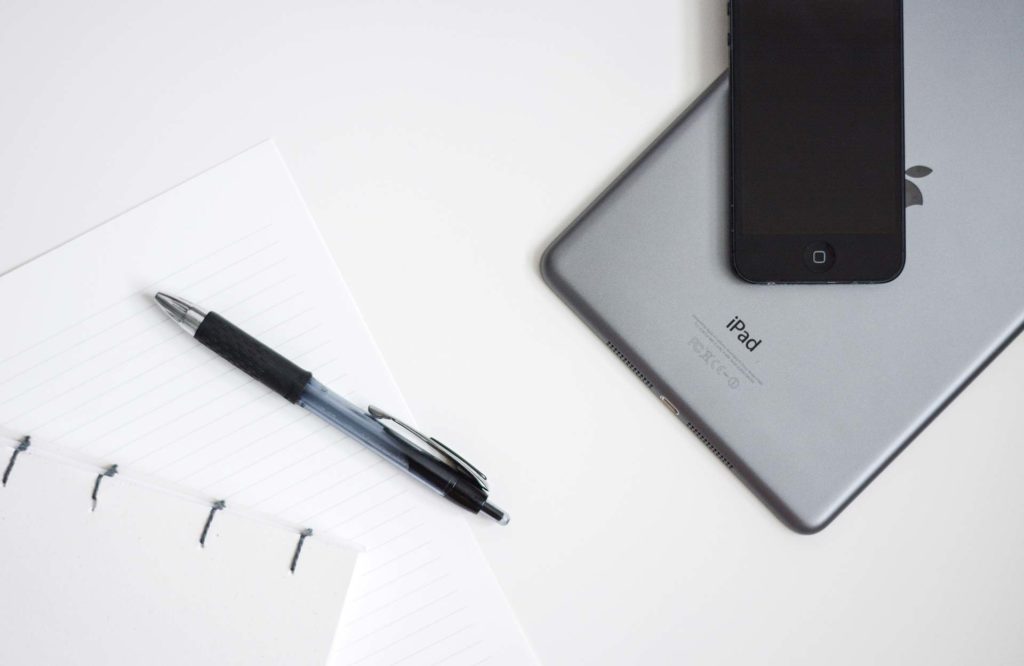 With our experienced and trusted network of professional providers, we can connect you with services for:
Employment Law advice
Intellectual Property Rights
HR and HR strategy
Employee climate survey
Strategic Marketing Plans
Digital Marketing
Process
Overview of our Process
Define
We work with you to clearly understand the issues affecting your business and what outcomes you seek to achieve with our assistance. This involves developing an understanding of what success looks like for your organisation.
Measure and analyse
This stage looks at the current state of your business based on existing corporate information. We look to analyse your current state and set a baseline of performance. Previous clients have found this quite a revealing activity and has given them greater insights into the current state.
Improve and control
This is where we work with you to implement solutions that are practical and sustainable. The aim here is to have your team manage the improvements in an ongoing, self-sustaining way that become part of the fabric of your organisation.
Our Clients
Our experience is your success
TAFE Western Sydney
I have always been in awe of the way in which John inspires everyone around him with his enthusiasm, passion and knowledge. He is a particularly humble person, where other people run around taking the credit for other people's work, John just quietly gets on with the job and always with the utmost professionalism and humour.
Sharon K – TAFE Western Sydney
Danisman Consulting
John is a pragmatic person with a great ability to quickly review and provide meaningful solutions to business issues. He takes great care to ensure all viewpoints are covered, resulting in positive and enduring change.
Yasar A – Danisman Consulting
Thorndale Foundation
John has been mentor and coach to me and has shared his depth of knowledge of business and the NDIS to help me and our organisation grow as a professional NDIS provider. He has the ability to see issues from a range of perspectives in order to create realistic and practical solutions to many business problems.
Vanessa R - Thorndale Foundation