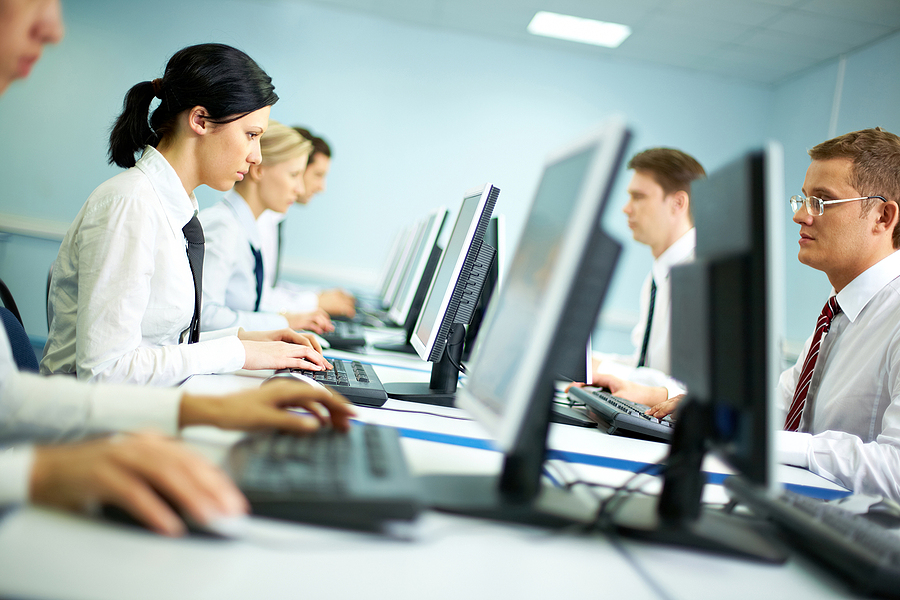 There are very many occasions that I see people in situations at work sites where they have a problem to solve and struggle to implement the solution. They work hard and do the best that they can to get the outcome they need. Usually this is because people are trying to solve the problem with the skillset they have and not the skillset they need.
One example that comes to mind was with an organisation that I was working with. This is a large well-known organisation with a diverse set of skills under its umbrella. They had a major change coming and needed to analyse and process large amounts of data. The managers here were good at what they did, however, this project needed skills outside their usual skillset. Their solution was to look at how they would process the data. They knew how to do the task manually, after a few quick calculations they had determined that they needed more manpower if there was any chance of completing the task in the time required. Their solution was to hire four temporary staff for two weeks to process the data manually line by line to clean, format and subtotal in a range of ways. This was going to be a cost of just over ten thousand dollars and two weeks of lead time.
As I was working in the next office on another project and had to speak with the department manager, when I happened to ask "what's going on with the extra people". I was told the story of the project and the need for the temp staff to prepare the data for the next step. I asked if I could take a look at what they were doing to get a better understanding of the input data and the output required.
I was quickly able to grasp what was required and asked the manager if he could email me a copy of the source file as I said I thought I could help him out. I turned my skills to the task for half an hour and emailed him back what I had done. Having emailed back the file and went back to ask the manager to look and if that is what was needed. He replied "It's exactly what I need. How long will it take to process all the data?". The look on his face was priceless when I said, "That is everything." In around half an hour of looking at the problem and using a different skillset, this saved the business over ten thousand dollars and, even more valuable, two weeks lead time.
Is anyone at fault here? No, I don't think so.
Cleansing and preparing data was not a usual job of the management group. Their skills lay with their expertise in the design, marketing and delivery of their products. This task was just one part of the bigger picture which when mapped out in the project plan looked like a small piece. They understood the problem, the difficulty was that they didn't realise how easily this type of problem can be solved with the right tool for the job.
People often say to me "What is it that you do exactly?". I sometimes rattle off the range of tasks that I can perform and then say "At the heart of it, I use my wide range of skills and experience to help business leaders solve problems to save time and money".
I like to find ways to help people do their jobs more easily so that they can focus their efforts on the things that have "more bang for the buck".  Further, if the need is for something that is outside my skillset then I will find someone in my network with the right skills for the task.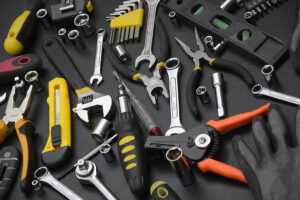 Knowing when to ask for help is the key.
If I look at my garage, I have all the tools needed to be able to do range of DIY tasks. However, I know that calling someone with a better toolkit and the knowledge in how to use the tools will save time, save money and reduce frustration.
Being more productive is not about how much sweat you put into a problem, it is about getting the desired outcome in the most effective way possible. When I work with a client, I like to look for the non-value-added tasks that distract them from doing the things they are employed to do. I like to give people back the time to do their core job.
I like to give people back the time to do their core job.
John Yealland is a management consultant and business improvement expert who has worked with leaders in a wide range of industries to help them improve the performance of their organisation.